Men's haircuts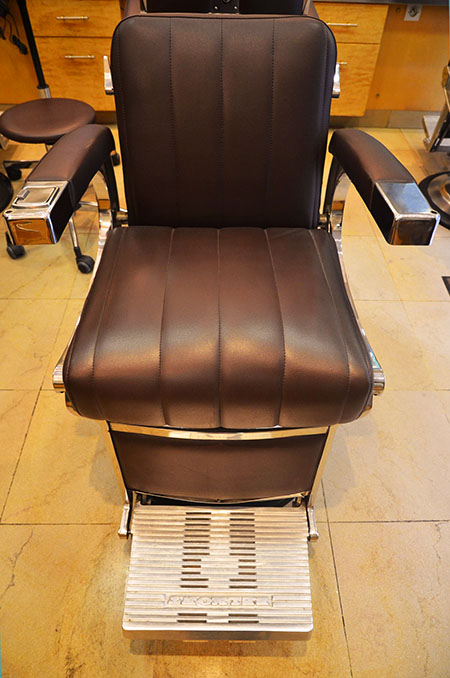 For three generations Cepeda Coiffure has continuously adapted the best in styles,
trends
and its client's expectations. Whether you are a gel enthusiast, partial to short or long hair, or if you prefer a classic short cut, or on the contrary, a long style that is trendy and urban…For each generation, lifestyle and personality there is its own hairstyle.
After listening to your wishes and tastes, our hair stylists harmonize everything according to the shape of your face and your type of hair – resulting in a hairstyle that is fashionable and suits you best.
Scissor haircuts
Scissors allow for precision in the cut and easier shaping for the style. But that is not all. Elegance, originality or classicism: the scissor cut also offers flexibility in the choice of cutting because it allows for the correction of facial imperfections and a more artistic adaptation of hair volume, whether long or short, thick or thin, straight or curly.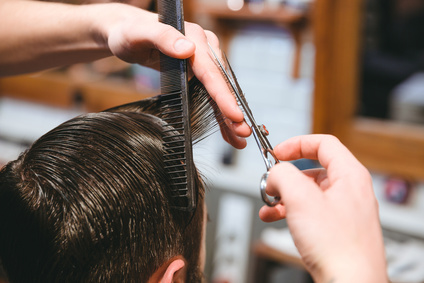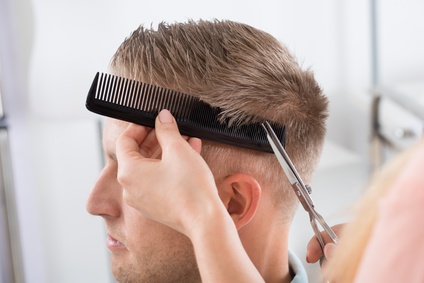 Razor haircuts
The razor haircut allows for a customized hairstyle with thinning for certain types of hair. For long hair, the natural effect is always guaranteed thanks to a classic or very modern layered technique. The choice of tools, clippers or straight razor, is determined by the type of hair and the desired result.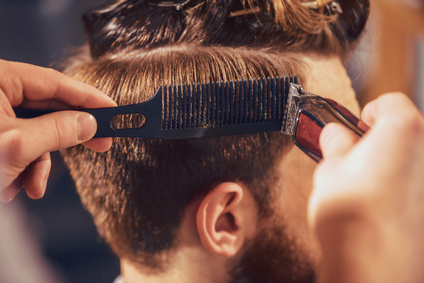 Coloring
Modern man no longer has anything to envy of women. He is more and more attentive to his appearance and gives great importance to taking care of his hair, notably to diminishing grey hair.
Gel coloring without ammonia, specific for men, with a very short application time: five minutes. Cover 5 fades grey hair transparently for a result that is soft and natural.
Coloring that completely covers grey hair. For best results, a coloring method that involves picking on the temples, leaving a few grey hairs for a natural salt and pepper effect.


Hair implants
Long considered a cumbersome process, hair implants have become a common and natural practice that simply requires being guided by the right professionals.
Our team of hair stylists have met with numerous specialists and attended many hair implant operations in order to be able to best guide our clients wishing to be well informed about hair implants.
Don't hesitate: if you have a question, a doubt or if you would simply like an opinion from a good hair stylist, we are here to help you.
Hair care
We propose a line of professional and high tech hair care products to our customers in order to:
Efficiently resolve their hair problems
Create a look



The salon uses and sells L'Oreal professional and American Crew products for each type of hair and adapted for daily use:
The L'Oreal professional shampoo line with sleek, soft and easy to rinse textures
The American Crew shampoo line specially adapted for men's hair problems and to remove hair product residue
Nourishing dry hair
Root volume feeding the ends
Color fixer
Purifying anti-dandruff
Protecting renovator
Plant-based tonic lotion, hair health, vitality and beauty
Foaming mousse rinse for grey hair
Grey anti-yellowing silver
Natural light grey
Dark grey
Hair wax, cream and ointment medium or strong and with different degrees of brilliance
Anti-dandruff spray hair gel for high precision shaping and a flexible hold